How it Works
Custom designed events for any occasion
Service Style
We work in homes, offices or venues to produce the event of your design.
We prepare our food and bring it to you. We offer both full-service catering – which means our team sets up, serves and cleans up for your event – and a drop-off service for smaller, more simple events. Our team is trained at our restaurant to match our service standards and is prepared to work with 15-150 people. We can also offer bartending and set-up services for facilities on request. The event location must be close enough to our home in central Denver to execute our service and protect food quality.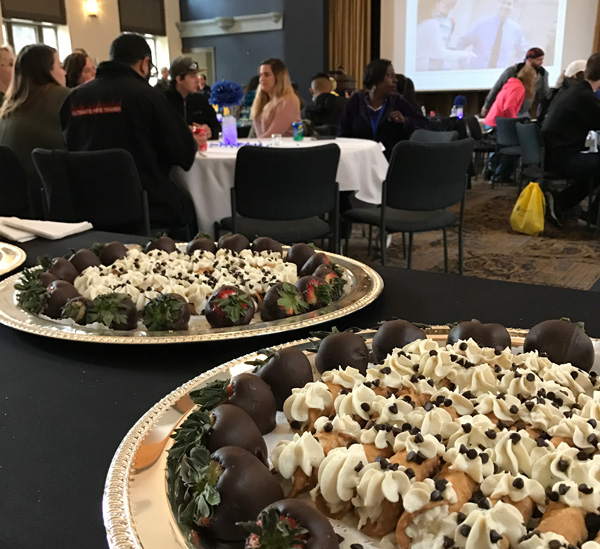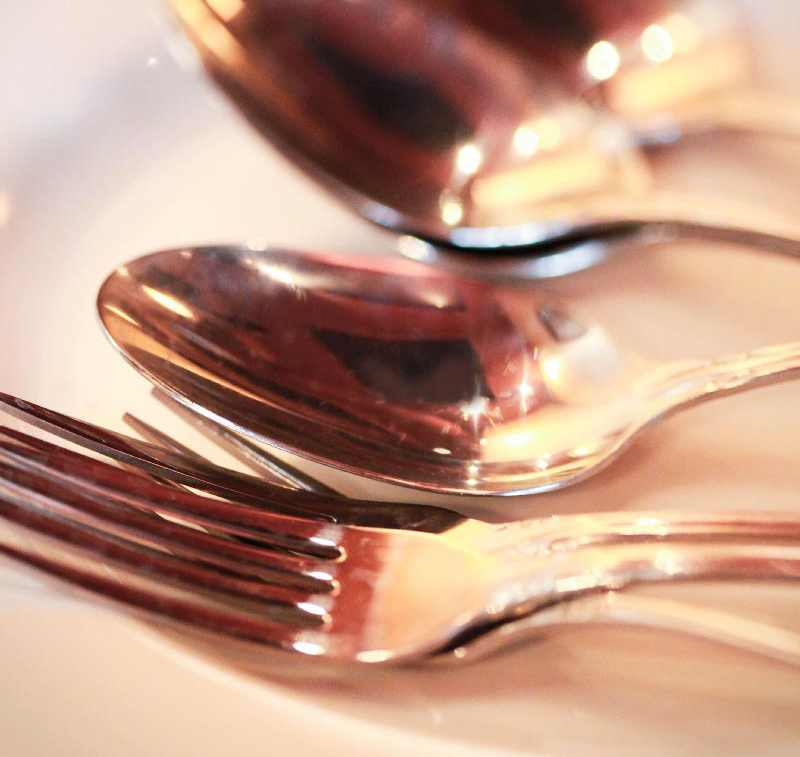 Pricing
We prepare your proposal with inclusive pricing so you know the total cost in advance.
Each event is custom designed by one or more of our catering associates. We will prepare a comprehensive proposal and present you with one price. Gratuity is at the discretion of the client. Our events most often fall in the price range of $30-50 per person, with a minimum total price of $500. Certain services may adjust pricing, like extended hours of service, venue fees and requests for china, linen or flatware. We also require a deposit to secure your event proposal, which is non-refundable for holiday events.
Start Your Request
Please expect at least one week of lead time to plan and execute your event. 
Complete our catering inquiry form, and we will be in touch to confirm dates and availability. Once your event and menu are confirmed, we will forward a contract for signature and request for deposit payment and begin our preparations for your custom event.